About MementoBUS
Who are we?
MementoBUS is a travel agency, part of the Memento Group, with a clear moto: "The journey should matter as much as the destination". So we make sure you get the exact type of transport you desire: excellent services, a fleet with the best coaches and hundreds of destinations to choose from.
You just have to decide where you want to go first.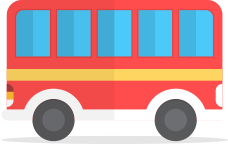 What do we offer?
First of all, certainty that in Romania we can achieve Western levels when it comes to tourist transport. MementoBUS is the new Smart Cost Bus concept and your future favorite way of traveling.
Here's what guides us.
Professionalism
We want at the end of each trip to have a happy smile on our face.
Thus, on the way to the destination, our clients are led by 2 professional and experienced drivers and a group attendant who are at their disposal and will do their best to make everyone enjoy a pleasant trip.
Comfort
Or, in other words, that pleasant feeling when, for a moment, you forget that you are not on your couch but in the coach.
Safety
We have professional drivers with a lot of experience who will make any trip a relaxing journey.
Respect
Seriousness, punctuality, flawless services are just some of the things that will make you always come back to MementoBUS.
The MementoBUS figures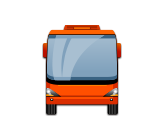 21
Latest generation buses in the MementoBUS fleet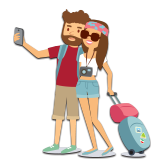 420.000
People used our services in 2016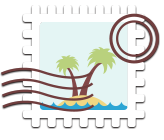 31
Active destinations in the Memento program